Wednesday, June 8, 2022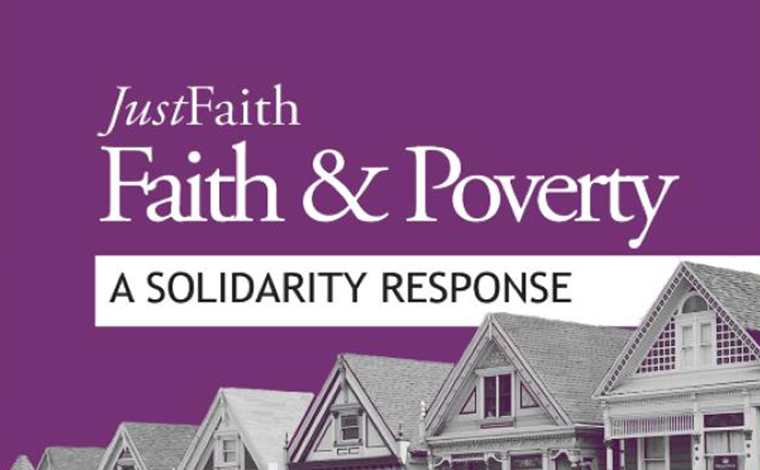 Starting: Wednesday, June 29 | 7.00 pm to 9:00 pm
St Louis continues to learn and reflect about how to live as Good News People!
If you are hungry for deeper conversations about God and faith and want to form meaningful friendships while learning about how to get involved in justice work, this Summer Justfaith Ministries program is for you.
We will explore two questions:
What tools does our faith have to offer regarding huge questions around poverty and injustice? &
Considering poverty and other forms of human suffering, what is the Good News of the Gospel?
Would you be interested in to joining us?
We will be facilitating the second 8-session program of the JustFaith Catholic series, which is called Faith and Poverty: A Solidarity Response. We will pray together in a virtual group of 6 to 10 people, read books and watch videos, and have conversations around how we can seek justice in our community.
For existing groups or ministries: We will give you access to the resources for you to facilitate them at your convenience.
Please see the attached booklet with information about the program and let me know if you have any questions. You can also watch this video about JustFaith Ministries and the JustFaith program at: JustFaith Ministries - What is your place in the world?
Additional resources - Just Faith P2 CST
Contact Information:
Ana Olaso- Stanham: 786 4234701 | aiolaso@yahoo.com